Music Newz Bites – 03 Feb
welly, 8 years ago
0
2 min

read
447
Kevin Jonas resmi menjadi ayah. Danielle sang istri melahirkan bayi perempuan hari minggu waktu setempat, "We are overjoyed at the birth of Alena Rose Jonas" ucap kedua pasangan ini. Kevin Jonas sendiri mengungkapkan "I was overjoyed. It's been the most exciting thing in my life so far. I'm excited and I'm nervous". Well, congratulations for Alena Rose Jonas, the first Jonas Girl, by blood, in a long time.
Pada Super Bowl Sunday, grup band U2 bekerjasama dengan yayasan (RED) akan menggratiskan lagu baru mereka berjudul "Invisible" selama 24 jam. Atas setiap unduhan yang dilakukan, (RED) akan menerima $1 dari Bank of America. Invisible sendiri di produseri oleh Danger Mouse dan di mixed oleh Tom Elmhirst. Yayasan (RED) merupakan yayasan yang menggalang dana menghadapi AIDS, TB dan Malaria.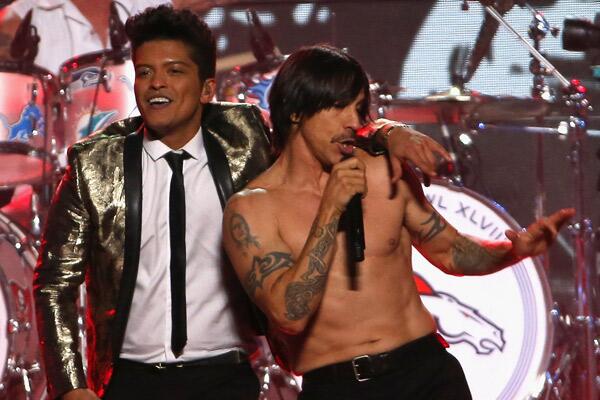 Masih dari Super Bowl Sunday, Bruno Mars menuntaskan penampilannya dengan membawakan medley yang dimulai dengan reff "Billionaire" yang dinyanyikan sekumpulan anak kecil disusul Mars yang mengejutkan tampil dengan sebuah drumset dan menunjukkan keahliannya. Dilanjutkan dengan "Locked Out In Heaven", "Treasure", dan "Runaway Baby", setelah itupun muncul Red Hot Chilli Peppers yang menjadikan malam itu sebagai teritori 90's funk rock. Hits "Give It Away" dibawakan bersama sebelum akhirnya Bruno Mars menutup penampilan malam itu dengan "Just the Way You Are".
Satu hari sebelumnya, Jay Z menghibur DirecTV's "Super Saturday Night" party. "Holy Grail", "Tom Ford", "Big Pimpin'" dan "99 Problems". Tentunya tidak ketinggalan sang istri, Beyonce yang malam itu membawakan "Drunk In Love" bersama Jay Z. Selain Jay Z dalam rangkaian kehebohan Super Bowl tahun ini juga ada Foo Fighters dan Zac Brown di Bud Light Hotel, Drake di Diddy's Revolt kickoff dan Kendrick Lamar pada Maxim party.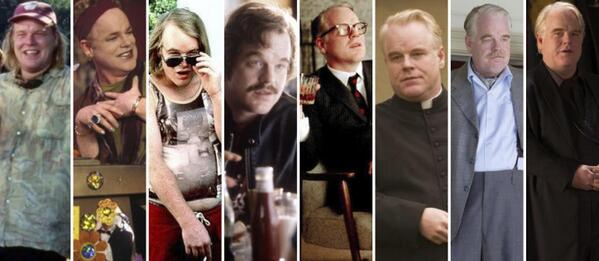 Berita duka datang dari aktor kawakan Hollywood, Philip Seymour Hoffman, yang ditemukan meninggal pada hari minggu waktu setempat pada sebuah apartemen di New York. Dugaan sementara ia tewas akibat overdosis, setelah ditemukannya beberapa barang bukti seperti jarum suntik dan dua (2) amplop berisikan heroin di sebelah jasad korban. Phillip Seymour Hoffman adalah pemeran Lester Bangs, seorang jurnalis musik di film "Almost Famous" (2003), dan menjadi pemeran utama pada film "Capote" (2005) yang membuatnya meraih banyak penghargaan.
*semua informasi di atas dikompilasi dari berbagai sumber
(verd / CreativeDisc Contributor)
Related posts