Ismaya Live present: Electro Run, We The Fest and Stomp
welly, 8 years ago
0
2 min

read
1343
Ismaya Live sedang mempersiapkan 3 event seru yang masing-masing acaranya memiliki tema yang sangat unik. Acara press conference yang digelar hari ini mempromosikan 3 upcoming events tersebut.
3 event tersebut adalah: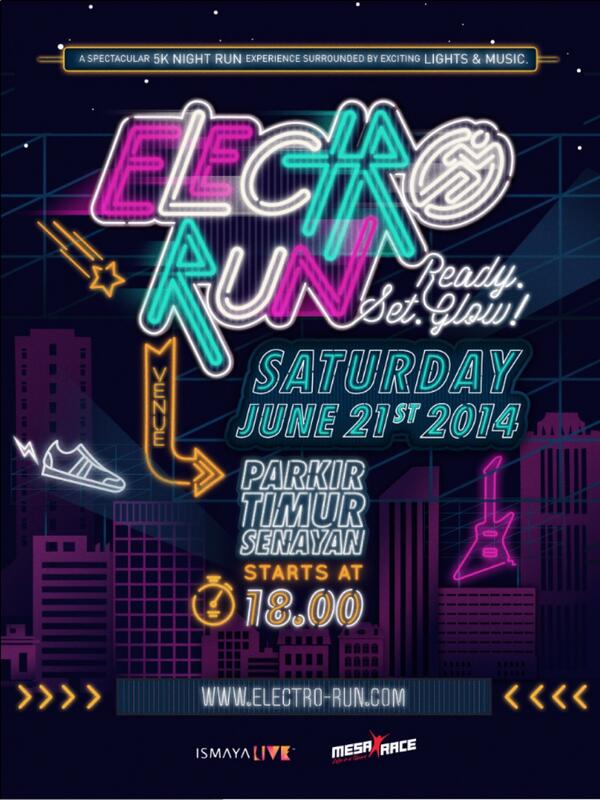 • Electro Run: Electro Run yang akan diadakan 21 Juni 2014 ini adalah acara lari pada malam hari, konsepnya fun run, dengan menggunakan lights warna-warni. Dijelaskan oleh Sarah Deshita selaku PR dari Ismaya Live, konsep event ini adalah: sportainment. Ada unsur sport dan juga entertainment di dalamnya. Akan ada panggung musik yang akan dimeriahkan oleh Alexa dan DJ Yasmine. Ismaya juga bekerjasama dengan IndoRunners dalam menyelenggarakan event ini. Adapun tantangan dalam menyelenggarakan event ini adalah masalah safety dan security. Acara ini untuk segala usia dan tujuannya untuk having fun. Untuk info lengkap bisa klik www.electro-run.com
• WTF: We The Fest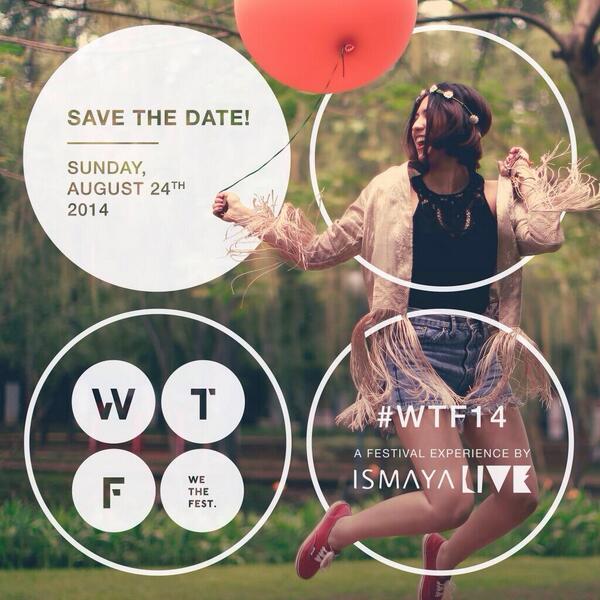 We The Fest adalah festival musik yang akan digelar pada hari Minggu, 24 Agustus 2014. Sunday Funday, dimana penikmat musik dari berbagai usia bisa menikmati acara ini. Adapun Line Up lokal and International yang sudah confirm akan tampil, antara lain:
•Ellie Goulding
•Banks
•Goldroom
•Jessie Andrews
•RAC
•Timeflies
•Lala Karmela
•Sore
•The Experience Brothers
Bisa dibilang acara ini menampilkan musik-musik multigenre dan acaranya akan sangat menarik perhatian dari berbagai usia.
•STOMP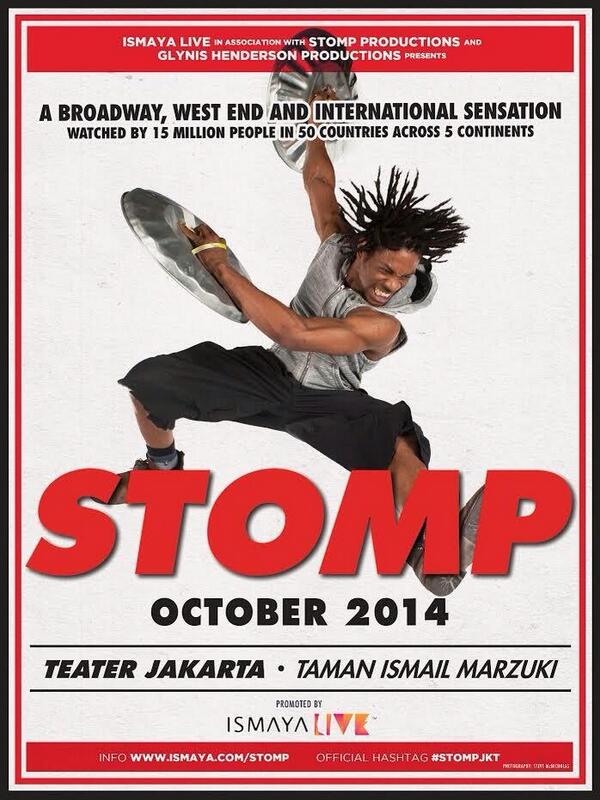 Ismaya mempersembahkan Stomp, yaitu sajian teatrikal musik dari Broadway, West End. Stomp sendiri gabungan dari unsur gerakan, perkusi, dan visual komedi. Acara ini akan sangat menarik karena akan ada dance dan juga musik yang dihasilkan dari tabuhan tong sampah, ember, hentakan sapu dan tongkat. Acara seperti ini baru pertama kali akan ditampilkan di Indonesia. Ismaya berharap STOMP akan menarik perhatian dan minat banyak orang karena acaranya fun dan menghibur.
Jadi, dari 3 event seru ini, mana yang akan kamu datangi?
(Ivy Agrina)
Related posts