Music Newz Bites – 03 June
welly, 8 years ago
1
4 min

read
825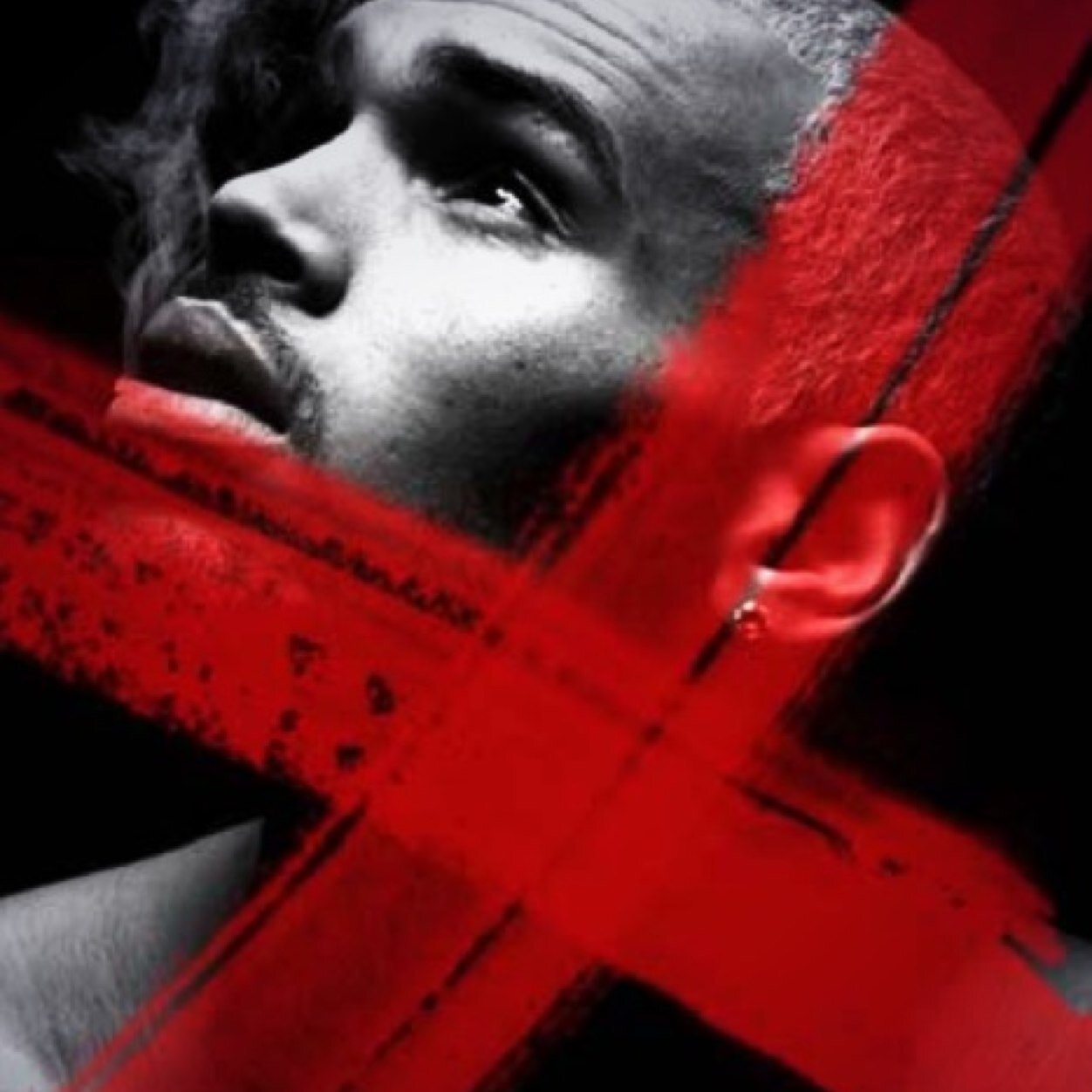 Setelah hampir 4 bulan mendekam di balik jeruji, akhirnya Chris Brown dapat menghirup udara bebas lagi, tepatnya 2 Juni 2014. Penyanyi 25 Tahun ini mendekam di penjara selama 131 hari karena didakwa bersalah atas pelanggaran masa percobaan dan berkelahi di sebuah hotel di luar Washington DC. Sebenarnya Chris Brown dijatuhi hukuman satu tahun penjara, namun hukumannya dipersingkat setelah Hakim Pengadilan James R Brandlin memberinya keringanan hukuman selama hampir delapan bulan, termasuk waktu yang dihabiskan dalam rehabilitasi dan penjara, serta karena berkelakuan baik selama masa tahanan. "Humbled and blessed" dan "Back to the Music and the Fans" tulisnya di akun twitter pribadi menanggapi kebebasannya ini.
Ditengah jadwal Bangerz Tour yang padat, Miley Cyrus mendapat kabar tidak menyenangkan. Rumahnya di North Hollywood Residence dirampok, sebuah mobil sport merk Maserati Quattroporte, perhiasan dan sejumlah harta benda lainnya berhasil dibawa kabur oleh perampok. Menurut keterangan dari The Los Angeles Police Department statement, rumah tersebut dalam keadaan kosong saat perampokan terjadi namun polisi menduga ada dua tersangka dalam kasus perampokan ini. Sementara itu, Miley tengah berada di Eropa dan bersiap untuk tampil di Copenhagen pada 4 Juni 2014 mendatang sesuai jadwal Bangerz Tournya.
"I apologise for offending or hurting anyone with my childish and inexcusable mistaken." Itulah permintaan maaf Justin Bieber atas kata – kata rasis yang pernah diucapkannya. Bermula dari bocornya sebuah video berdurasi 21 detik, dimana Justin mencoba menceritakan sebuah joke, namun sayang joke tersebut bernuansa rasis. Video ini direkam saat pembuatan film dokumentar Justin Bieber, Never Say Never pada 2011 lalu. Tampaknya isu rasis ini tidak bisa dipandang sebelah mata, tidak cukup dengan permintaan maaf, Justin Bieber sampai harus mengeluarkan sebuah pernyataan resmi : "As a kid, I didn't understand the power of certain words and how they can hurt. I thought it was OK to repeat hurtful words and jokes, but didn't realise at the time that it wasn't funny and that in fact my actions were continuing the ignorance. Thanks to friends and family I learned from my mistakes and grew up and apologised for those wrongs. Now that these mistakes from the past have become public I need to apologise again to all those I have offended. I'm very sorry. I take my friendships with people of all cultures very seriously and I apologise for offending or hurting anyone with my childish and inexcusable mistake. I was a kid then and I am a man now who knows my responsibility to the world and to not make that mistake again. Ignorance has no place in our society and I hope the sharing of my faults can prevent others from making the same mistake in the future. I thought long and hard about what I wanted to say but telling the truth is always what's right. Five years ago I made a reckless and immature mistake and I'm grateful to those close to me who helped me learn those lessons as a young man. Once again… I'm sorry."
Simon Cowell, selaku manager One Direction akhirnya bersuara perihal video dua personil One Direction sedang menghisap ganja yang bocor ke publik minggu lalu. "What I can say is that they're the hardest-working boys I've ever worked with. They still haven't changed. They're really respectful of their fans [and] they're a great British export… they've been a joy to work with. I've worked with a lot of artists in the past who do lose the plot, who do lose respect for their fans, they've never done that." Pernyataan Cowell ini, setidaknya mendukung permintaan maaf yang disampaikan Liam Payne lewat akun twitternya "I love my boys and maybe things have gone a little sideways I apologise for that. We are only in our 20's we all do stupid things at this age. We all have a lot of growing up to do in an extreme circumstance I'm not making excuse but it's fact we are gunna fall short somewhere.. Hopefully we stand the test of time an get it right in the end I don't take this for granted and im extremely grateful to be here doing this."
http://www.youtube.com/watch?v=f-z8A9P5ziA
Dave Grohl baru saja merilis sebuah trailer untuk TV Series terbaru berjudul Sonic Highway. Ini bukan TV series pada umumnya, namun ini adalah sebuah project baru yang sedang digarap oleh Dave Grohl terkait album baru bandnya, Foo Fighters. Sonic Highways adalah sebuah dokumenter tentang perjalanan Foo Fighters dalam merampungkan album terbaru mereka. Semua berawal dari ide pembuatan album baru yang direkam di tempat berbeda di seluruh Amerika. "We can tie all of these people and places together with these 'sonic highways. This is a musical map of America." Ujar Dave Grohl terkait project terbarunya ini. Series Sonic Highway ini akan dibintangi oleh musisi dunia lainnya, seperti Paul Stanley of Kiss, Joe Walsh of the Eagles and Nancy Wilson of Heart.
(Sarca Putera AB)
Related posts