Music Newz Bites – 22 July
welly, 7 years ago
0
3 min

read
422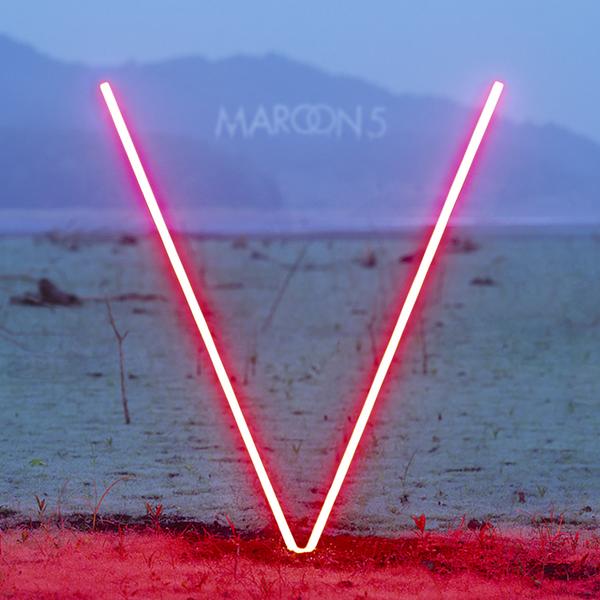 Cover album ke-5 Maroon 5 yang berjudul "V" ini akhirnya diumumkan via twitter Maroon 5 kemarin. Album yang akan dirilis 2 Sept via label Adam Levine, 222 Records bekerjasama dengan Interscope Records ini punya 11 lagu dan 3 B-Sides, dimana salah satunya ada lagu yang ditulis oleh Sia, "My Heart Is Open" yang duet dengan Gwen Stefani (yang saat ini jadi juri The Voice). "It's cool for all of us to have [Gwen] on the record," gitaris James Valentine mengaku ke Billboard, "And Adam won't shut up about how cool she is as a person.". "Lost Stars" yang merupakan lagu solo Adam Levine yang jadi soundtrack "Begin Again" juga masuk di album ini. Maroon 5 juga akan tampil di iTunes Festival tgl 11 September 2014. Tak lupa kita ucapkan selamat buat pasangan Adam Levine dan Behati Prinsloo yang telah menikah di Flora Farms, Cabo San Lucas, Mexico yang dihadiri sekitar 200 orang saja, seperti Jonah Hill yang merupakan teman SMA Adam, dan juga saudara Jonah Hill, Jordan Feldstein yang tak lain adalah manajer Adam Levine.
Tracklist "V":
1. "Maps"
2. "Animals"
3. "It Was Always You"
4. "Unkiss Me"
5. "Sugar"
6. "Leaving California"
7. "In Your Pocket"
8. "New Love"
9. "Coming Back for You"
10. "Feelings"
11. "My Heart Is Open" ft. Gwen Stefani
B-sides:
1. "ShootLove"
2. "Sex and Candy"
3. "Lost Stars"
Sukses dengan album "True", Avicii tak ingin rehat lama-lama. Album keduanya sudah mulai digarapnya dengan beberapa kolaborasi yang tak kalah seru dengan yang dulu. Kali ini Avicii berhasil menggaet Jon Bon Jovi, Chris Martin, Billie Joe Armstrong, Wyclef Jean, Matisyahu dan Serj Tankian. Mendengar nama-nama para 'rocker' tersebut membuat kita sedikit kaget, tapi gak usah heran karena kolaborasi Rock & EDM sudah teruji di "A Sky Full of Stars" bersama Coldplay yang diproduseri oleh Avicii. Album ini dikabarkan akan rilis akhir tahun 2014, dimana Avicii sudah membuat sekitar 70 lagu lebih. Dibandingkan dengan "True", Avicii mengaku, "It's going to be a lot more song-oriented. True was an attempt at that, getting electronic music in a song format."
Setelah hiatus 7 tahun lamanya, akhirnya Hilary Duff mengumumkan come-backnya di dunia musik. Tak tanggung-tanggung kali ini dia menggaet Ed Sheeran untuk bikin lagu bersama, dengan judul "Chasing the Sun". Single ini akan debut secara eksklusif di Marquee New York pada tgl 24 Juli besok lusa. Sedangkan albumnya sendiri dikabarkan akan rilis di musim gugur tahun ini. "I hope to have an album out by the fall. I'm so excited to be here tonight and I can't wait to meet Lorde because I'm a huge fan of her music!" begitu ungkap Hilary Duff.
Sebelum perilisan DVD One Direction "Where We Are" tur dokumenter, ternyata Directioners bisa menonton film konser ini hanya 2 hari saja di bioskop yaitu tgl 11 – 12 Oktober sebelum perilisan resminya tgl 1 Desember. Masih belum tahu apakah film ini juga akan main di bioskop2 Indonesia.
Kamu bukan fans dari Justin Bieber dan Miley Cyrus? Sepertinya kamu cocok tinggal di Charleston, S.C. Tgl 19 Juli lalu, beberapa merchandise dan CD album Justin Bieber dan Miley Cyrus dihancurkan (diledakkan) di acara baseball "Charleston RiverDogs vs August GreenJackets". Acara ini diberi nama "Disco Demolition 2: You Better Belieb It" yang merupakan kelanjutan dari acara sama yang diadakan tahun 1979 lalu dengan menghancurkan rekaman2 disko di Comiskey Park di acara baseball White Sox dan Detroit Tigers.
Bintang Glee, Lea Michele sudah bersiap untuk album keduanya yang rencana rilis tahun 2015. Hal ini diungkapkannya ketika menghandiri Giffoni Film Festival di Italia. Menurutnya, setelah syuting Glee dan serial itu habis, Lea akan fokus untuk album barunya dan setelah itu akan tur untuk mempromosikan album barunya itu berikut juga debut albumnya "Louder.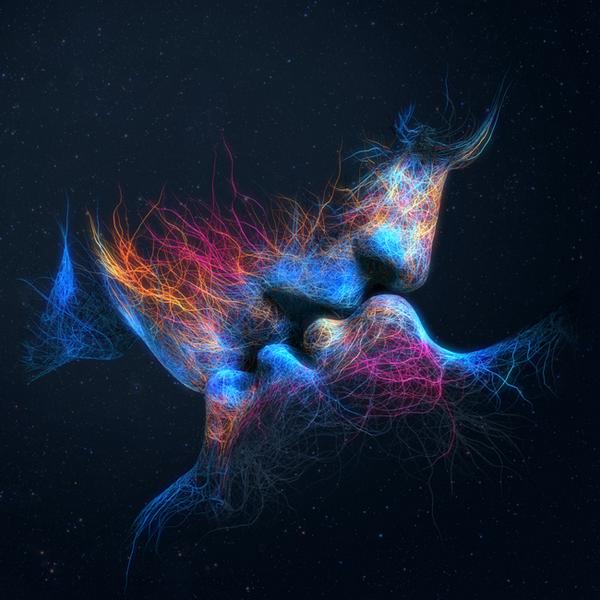 Menyusul Maroon 5, band The Script juga akan merilis album ke-4 mereka "No Sound Without Silence" tgl 15 September. Single pertama album ini adalah "Superheroes" yang premiere tgl 21 Juli kemarin. Dengerin single barunya disini:
Related posts