Who Is Fancy? Pendatang Baru Yang Penuh Misteri!
welly, 7 years ago
0
1 min

read
514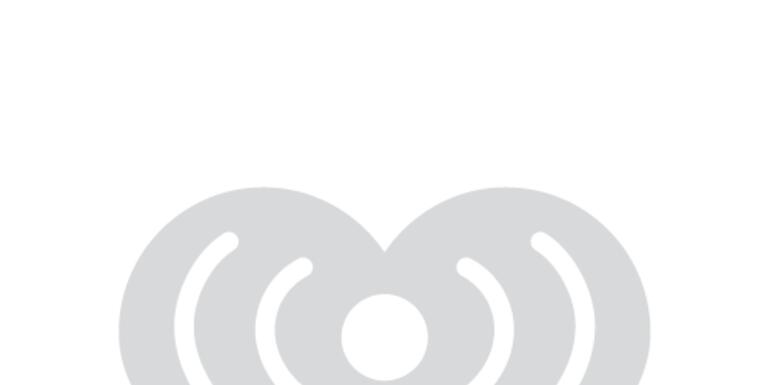 Justin Bieber, Carly Rae Jepsen, PSY. Linking factor-nya Adalah Scooter Braun. Yup. Talent manager yang juga bos untuk dua label rekaman School Boy dan Raymond-Braun Media Group ini ga pernah kehabisan akal dan aksi untuk menjadi pusat perhatian. Well, bukan dia sih yang diperhatikan, tapi artis-artis yang dinaunginya. Gebrakan Scooter yang terbaru adalah menghadirkan Who Is Fancy, talent barunya yang sudah mencuri perhatian dan jadi pembicaraan hangat.
So, Who Is Fancy?
Kalimat di atas lebih kepada pernyataan daripada pertanyaan. Karena Who Is Fancy adalah stage name untuk seseorang yang sekarang sedang viral. Ia ingin dikenal dulu dalam misteri pencarian "siapakah dia sebenarnya". Ini sangat viral, hingga acara televisi di Amerika Serikat, Today Show ikut berspekulasi demi memecahkan misteri tersebut. Dan sejauh ini, kita hanya mendapat hint kalau ia adalah seorang musisi pria, penyanyi sekaligus pencipta lagu.
Selanjutnya? Tungguin aja. Karena kampanye Who Is Fancy sudah gencar dibuat. Bukan sekedar untuk mem-booming-booming-kan diri, tapi juga untuk "allowing the music to truly speak for itself", sesuai keinginan sang artis dalam menerjunkan diri ke showbiz. Kita tinggal nikmati saja, debut single 'Goodbye' yang kini mulai menembus tangga lagu radio di Amerika. Sebuah lagu pop antemik plus catchy, we just couldn't resist the drum beat. Belum lagi dengan kenyataan tiga video yang menampilkan tiga model yang berbeda untuk menambah keseruan kedatangan Who Is Fancy ini.
Jadi sekali lagi kita berterima kasih kepada Scooter Braun, yang dalam kesempatan kali ini bersanding dengan Scott Borchetta untuk membuat semarak blantika musik pop di 2015. Here's to the excitement!
(Ai Hasibuan)
Related posts