One Direction Foto Resmi Pertama Tanpa Zayn Malik
Haris, 6 years ago
0
1 min

read
411
One Direction akhirnya secara resmi berbentuk kuartet. Mengikuti keluarnya Zayn Malik bulan lalu untuk menjadi "sosok normal", di laman resmi manajemen mereka, pada Senin, 13 April, sudah terpampang foto resmi One Direction tanpa dirinya, dan hanya menampilkan member yang tersisa, Niall Horan, Liam Payne, Harry Styles dan Louis Tomlinson.
Laman tersebut juga mengkonfirmasi jika One Direction juga telah memulai mengerjakan album baru mereka bulan April ini, sebagai follow up untuk album "FOUR" yang dirilis tahun lalu. "In April 2015 the band started working on their 5th studio album set to be released later in the year," demikian yang tertulis di laman tersebut.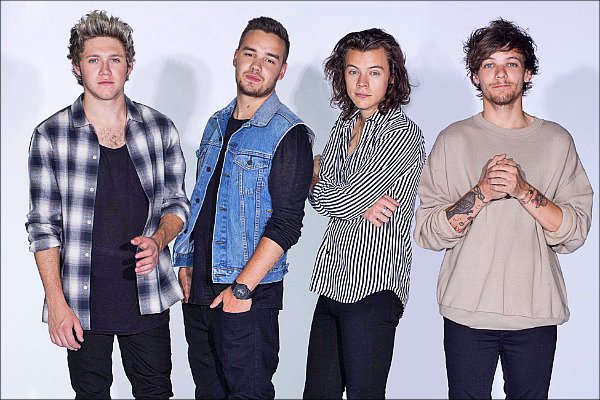 Keluarnya Zayn telah menjadi kejutan besar tidak hanya untuk jutaan fans One Direction, tapi juga untuk rekan sesama musisi. Fifth Harmony merupakan yang terbaru mengungkapkan rasa terkejut mereka.
"[Our] only opinion is that we respect him and his decision to do so," kata Lauren Jauregui kepada HuffPost Live. Camila Cabello menambahkan, "Yeah, I mean I think that One Direction was such a, I mean is, such an important part of some people's lives, and I think it was just a dream for a lot of people."
Lebih lanjut ia mengatakan, "I was a huge One Direction fan, I think we all are, so I think it made people sad, but at the same time happiness and health [are] the most important thing. At the end of the day, he's a person, and he's a human being, and he needs to take care of himself."
Haris
CreativeDisc Contributor
@oldeuboi
Related posts