Louis Tomlinson Dan Niall Horan Berubah Menjadi Kakek-Kakek
Haris, 6 years ago
1
1 min

read
543
Apa Louis Tomlinson dan Niall Horan mendadak menua gara-gara efek One Direction ditinggal sama Zayn Malik? Oh, bukan. Jangan khawatir, they're still cute and all. Ini cuma cuplikan dari iklan baru Coca Cola.
Un día tendrán el pelo blanco, pero seguirá siendo tu #VerdaderoAmigo. https://t.co/rVhKHerKeH

— Coca-Cola México (@CocaColaMx) April 29, 2015
Di dalam video ini Niall berkata, "true friendship is long lasting." Dan tiba-tiba saja mereka berubah jadi kakek-kakek. Mungkin begini kira-kira penampilan mereka saat mereka tua nanti. Jadi penasaran kaya apa sih full version iklan ini. Dan penasaran juga kaya apa kira-kira penampilan Harry dan Liam sebagai kakek-kakek?
Kalimat "true friendship is long lasting" tadi terkesan sedikit menyindir Zayn yang baru saja 2 bulan lalu memutuskan untuk meninggalkan One Direction.
Fanbase baru saja dihebohkan dengan fakta bahwa Zayn baru saja mengganti bio dan melepas embel-embel One Direction di username-nya.
Dan tentu saja reaksi Directioners membuat #YouWillAlwaysBeZaynMalik1D menjadi trending topic worldwide nomor 1 saat ini. Masih sangat disayangkan Zayn harus keluar dari One Direction. Maybe he has opened his eyes and got off that rollercoaster.
Sedangkan di bio akun twitter Louis, Louis masih belum mengganti bio-nya menjadi: 1/5 of One Direction.
Meskipun Zayn akan bersolo karir dan One Direction akan terus berkarir dalam format baru, mudah-mudahan saja di personal life mereka masih bisa temenan sampai mereka jadi kakek-kakek. Amin.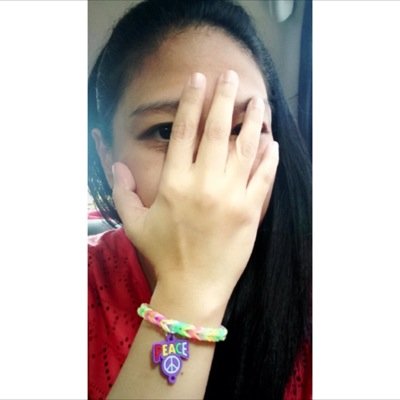 Ivy Agrina
CreativeDisc Contributor
@poisonivy274
Related posts