Flo Rida Mundur Dari Acara Miss USA Karena Komentar Rasis Donald Trump
Haris, 6 years ago
0
1 min

read
413
Mulutmu harimaumu. Mungkin demikian yang sekarang harus diyakini oleh miliuner Donald Trump. Gara-gara komentar berbau rasis yang dilontarkannya pada saat mengumumkan kandidat presidensialnya, yang menyebutkan jika imigran berdarah latin cenderung suka memperkosa, ia sudah kehilangan banyak rekan bisnis. Dan simpati tentunya.
Yang paling baru tentunya adalah menyangkut acara Miss USA miliknya yang kini terancam ditinggalkan oleh banyak pendukungnya. Yang terbaru adalah rapper Flo Rida yang membatalkan keterlibatannya dalam acara tersebut.
Perwakilan dari rapper peraih multi-platinum tersebut menyatakan jika Flo Rida tidak akan tampil di acara yang akan berlangsung pada tanggal 12 Juli di Baton Rouge, California, tersebut. Sebelumnya, acara ini juga sudah kehilangan pembawa acaranya yaitu bintang Dancing with The Stars, Cheryl Burke dan pembawa acara MSNBC, Thomas Roberts.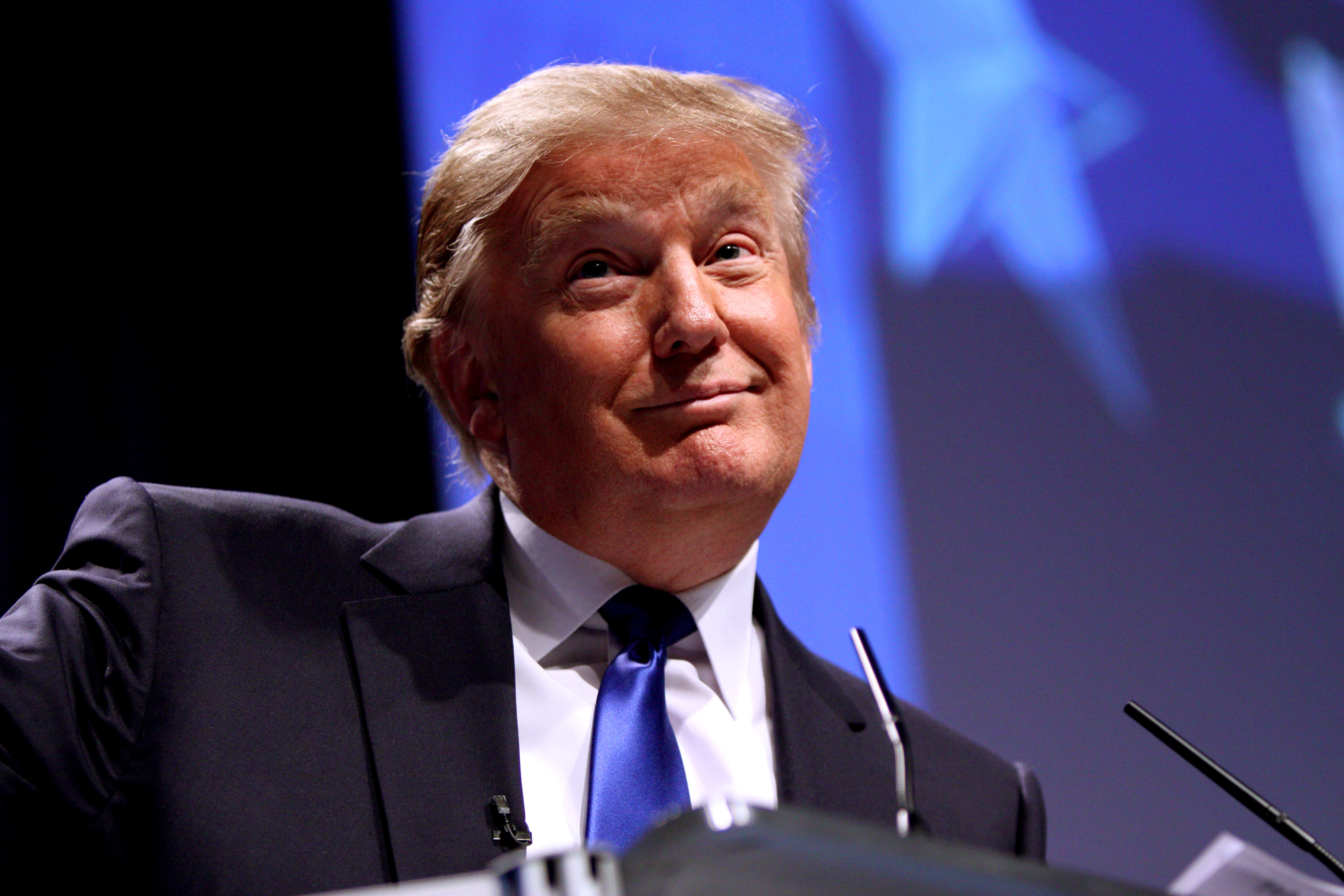 Sebelum Flo Rida dan kedua pembawa acara tersebut, Miss USA juga sudah menerima pembatalan dari Natalie La Rose. Yang lebih parah, stasiun televisi NBC, serta stasiun tv berbahasa Spanyol Univision, Ora TV dan televisi Meksiko, Televisa, membatalkan diri untuk menyiarkan acara-acara Trump seperti Miss USA dan Miss Universe. Kabarnya Miss USA nantinya akan ditayangkan secara streaming saja.
Haris
CreativeDisc Contributor
@oldeuboi
Related posts