Video 'Ghost' Milik Beyoncé Menginsipirasi Sebuah Gedung Pencakar Langit
Haris, 6 years ago
0
1 min

read
320
Beyoncé telah menginspirasi banyak orang melalui musiknya. Tapi siapa sangka ia juga bisa menginspirasi sebuah desain arsitektur.
Firma asal Australia, Elenberg Fraser, mengumumkan jika mereka tengah merencanakan untuk membangun sebuah gedung setinggi 226 meter di kota Melbourne yang akan terlihat mirip dengan sosok kursif yang terbalut kain dalam video 'Ghost' milik Queen Bey.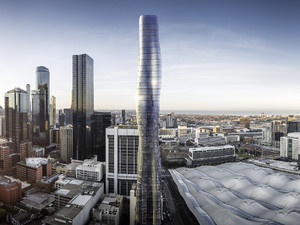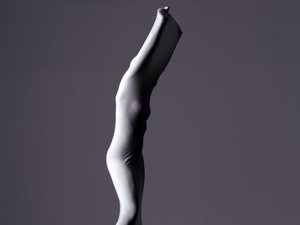 Gedung 68 tingkat ini akan diisi oleh apartemen yang terdiri atas 660 unit dan hotel dengan 160 kamar. "For those more on the art than science side, we will reveal that the form does pay homage to something more aesthetic – we're going to trust you've seen the music video for Beyoncé's 'Ghost'," ungkap firma tersebut.
Untuk menyegarkan ingatan, simak lagi video 'Ghost' di bawah ini:
Haris
CreativeDisc Contributor
@oldeuboi
Related posts