Tanpa banyak publikasi dan hadir secara mendadak, duo Macklemore & Ryan Lewis merilis sebuah single yang berjudul 'Growing Up (Sloane's Song)'. Tapi mereka tidak sendiri (atau berdua) tapi mengajak penyanyi asal Inggris yang tengah menjulang namanya, Ed Sheeran.
Ini merupakan rilisan pertama untuk Macklemore & Ryan Lewis di tahun 2015. Dan sungguh sebuah persembahan perdana yang istimewa, karena menghadirkan balada yang menyentuh, meski tetap dalam balutan hip-hop. Kehadiran vokal Sheeran mempertebal kesan menyentuh tadi, yang tentunya tidak usah diherankan lagi karena Sheeran memang juaranya untuk bernyanyi seperti ini.
Lagunya sendiri dipersembahkan untuk putrinya yang baru saja lahir. Bernama Sloane Ava Simone Haggerty, sang putri lahir pada tanggal 29 Mei 2015. "She has filled my heart in ways that I never knew were possible. She is the love of my life. This song is for her," kata pria yang bernama asli Brian Haggerty ini.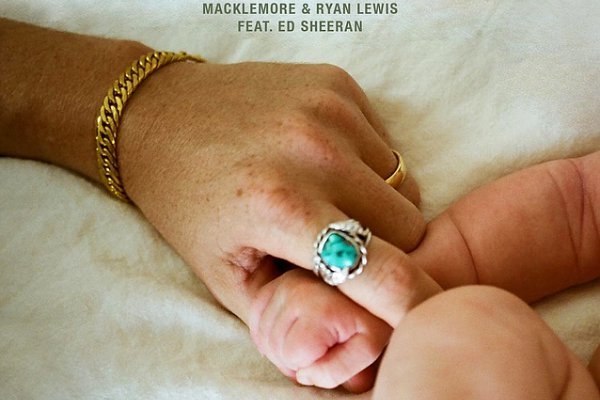 Single ini premiere secara ekslusif di radio Beats1 pada pukul 5 sore di tanggal 5 Agustus 2015 dan kemudian bisa didapatkan secara gratis dengan mengunduhnya di sini.
Dengar dulu lagunya di bawah ini:
Haris
CreativeDisc Contributor
@oldeuboi
Related posts