"Beauty Behind the Madness" adalah album kedua dari musisi asal Kanada, The Weeknd, yang rencananya akan dirilis pada tanggal 28 Agustus 2015 oleh XO dan Republic Records.
Berhubung tanggal perilisan yang semakin dekat, maka The Weeknd pun merilis tracklist untuk album ini. Dan ternyata berkat tracklist ini kita pun mengetahui kejutan yang disiapkan oleh The Weeknd, ia mengajak Ed Sheeran dan Lana Del Rey sebagai rekan kolaborasinya.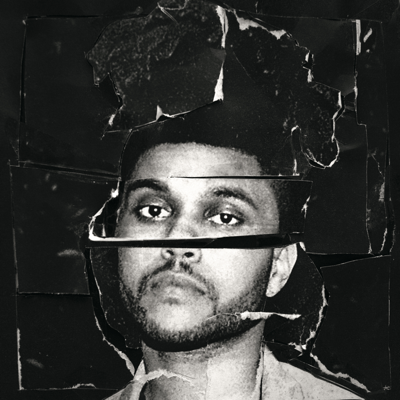 Tentunya kita menjadi penasaran bagaimana bentuk kerjasama antara para penyanyi yang memiliki gaya dan corak genre yang berbeda ini. Tapi seharusnya The Weeknd bisa menampilkan sesuatu yang menarik, mengingat sebelumnya ia sudah tampil dengan gemilang saat tampil bersama Ariana Grande dalam 'Love Me Harder' atau 'Elastic Heart' bersama Sia.
The Weeknd sendiri sedang megecap kesuksesan berkat single groovy, 'Can't Feel My Face' yang saat ini tengah wara-wiri di tangga lagu. Dengan kehadiran Max Martin, lagunya memang menjadikan The Weeknd terdengar jauh lebih nge-pop.
Berikut tracklistnya:
1. "Real Life"
2. "Losers" (featuring Labrinth)
3. "Tell Your Friends"
4. "Often"
5. "The Hills"
6. "Acquainted"
7. "Can't Feel My Face"
8. "Shameless"
9. "Earned It"
10. "In the Night"
11. "As You Are"
12. "Dark Times" (featuring Ed Sheeran)
13. "Prisoner" (featuring Lana Del Rey)
14. "Angel"
Haris
CreativeDisc Contributor
@oldeuboi
Related posts