Leona Lewis Tetap Berhubungan Baik Dengan Simon Cowell
Haris, 6 years ago
0
1 min

read
718
Meski kini ia tidak lagi bersama dengan label milik Simon Cowell, Syco Music, yang telah menaunginya selama 7 tahun, namun Leona Lewis menyebutkan jika hubungan mereka baik-baik saja. Lewis bergabung bersama Syco setelah memenangkan X Factor di tahun 2006.
Bersama dengan Syco, Leona sudah merilis sebanyak 4 buah album, yaitu 'Spirit' (2007), 'Echo' (2009), 'Glassheart' (2012) dan sebuah album Natal, 'Christmas, with Love' (2013). Sayangnya kerjasama mereka berakhir setelah Juni tahun lalu Lewis memutuskan untuk berpisah.
Kini Lewis bergabung bersama label baru, Island Records, dan merilis album baru berjudul "I Am" yang dirilis pada tanggal 11 September. Meski begitu, Lewis tetap menghormati mantan bossnya tersebut.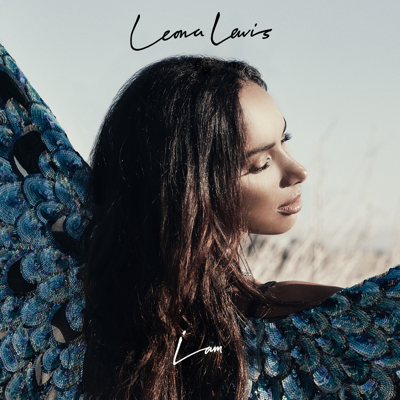 "The thing is I had been with Simon's label for seven years and it was sort of naturally coming to the end really," ungkap Leona kepada BBC News. "It's all amicable and he's great and has been so supportive but it was just time to move on."
Meski begitu, keputusan berpisah dengan Cowell bukan sesuatu yang bisa diambil Lewis dengan gampang. Lagi pula hits-hitsnya, seperti 'Bleeding Love' atau 'Run', keluar saat ia masih bergabung dengan Syco. Jadi, saat ia memutuskan keluar, timbul keraguan apakah ia bisa mengulangi sukses yang sama. Hanya saja, tentunya tetap sebuah keputusan yang harus diambilnya jika ingin berkembang. "I loved working with Simon, so it was a hard decision, but it was just time for me to do something different," katanya.
Haris
CreativeDisc Contributor
@oldeuboi
Related posts