Drake Bertahan Di Posisi #1Billboard 200 Dan Radiohead Debut Di Posisi #3
Haris, 6 years ago
0
1 min

read
539
Drake sekali lagi menjuarai Billboard 200 berkat album barunya, "Views", di pekan kedua setelah debut. Nielsen Music Reports melaporkan jika di minggu keduanya ini album terjual sebanyak 219.000 kopi, setelah debut dengan angka penjualan yang cukup impresif, 1.04 juta kopi.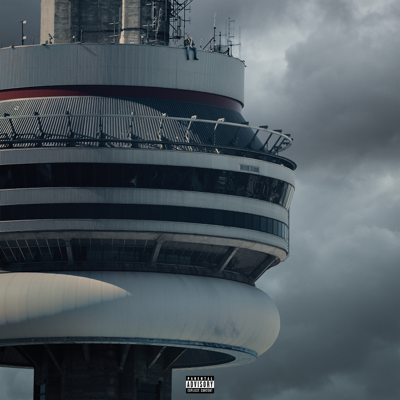 Dengan demikian "Views" berarti merupakan album pertama di tahun 2016 yang sukses menembus angka penjualan 1 juta kopi.
Sementara itu album baru Radiohead, "A Moon Shaped Pool" debut di posisi #3 dengan penjualan sebanyak 181.000 kopi. Ini merupakan penjualan minggu debut terbesar Radiohead semenjak tahun 2003. Di tahun itu Radiohead merilis album "Hail to the Thief" yang juga debut di posisi #3 dengan 300.000 kopi.
Berikut 10 besar Billboard 200 untuk pekan ini:
1. "Views" – Drake (219,000)
2. "Lemonade" – Beyonce Knowles (202,000)
3. "A Moon Shaped Pool" – Radiohead (181,000)
4. "Ripcord" – Keith Urban (106,000)
5. "The Very Best of Prince" – Prince (77,000)
6. "You Should Be Here" – Cole Swindell (76,000)
7. "Anti" – Rihanna (48,000)
8. "Purple Rain" – Prince (43,000)
9. "25" – Adele (41,000)
10. "Traveller" – Chris Stapleton (31,000)
Related posts