Christina Aguilera Persembahkan Lagu Baru, 'Change', Untuk Para Korban Penembakan Orlando
Haris, 5 years ago
1
1 min

read
1092
Christina Aguilera kembali dengan sebuah lagu baru. Dan lagu ini merupakan bentuk tributnya kepada para korban penembakan berdarah yang terjadi di Orlando, Amerika Serikat, akhir pekan lalu.
Berjudul 'Change', lagu merupakan sebuah balada bertempo slow yang ditulisnya bersama dengan Fancy dan Flo Reutter. Dalam lagu ini X-Tina bernyanyi tentang harapan akan hari esok yang lebih baik lagi saat tidak ada seorangpun memutuskan bagaimana orang lain seharusnya diperlakukan.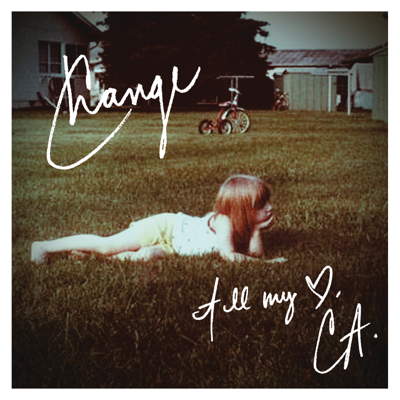 Single 'Change' dirilis X-Tina pada tanggal hari ini, Jumat, 17 Juni melalui iTunes. Dan berbarengan pula ia menghadirkan lagunya di akun Vevo miliknya dalam sebuah lirik video.
"The horrific tragedy that occurred in Orlando continues to weigh heavily on my mind. I am sending so much love and so many prayers to the victims and their families," tulis Christina dalam pernyataan yang diposting di laman resminya. "Like so many, I want to help be part of the change this world needs to make it a beautiful inclusive place where humanity can love each other freely and passionately."
"We live in a time of diversity, in a time of endless possibilities, in a time where expression of oneself is something to be celebrated. And I am left wondering how people filled with so much love could be taken by so much hate," tambahnya.
Semua keuntungan yang diperoleh dari penjualan 'Change' selama 3 bulan ke depan akan didonasikan kepada lembaga amal National Compassion Fund, dan kemudian akan digunakan untuk membantu para korban penembakan Orlando atau keluarga mereka.
Related posts