Album "Views" Drake Kembali Menjadi Juara Billboard 200
Haris, 5 years ago
0
1 min

read
440
Entah karena kurangnya saingan yang berarti atau album ini memang masih laris di pasaran, "Views" milik Drake kembali menjadi juara Billboard 200, setelah "turun panggung" selama 7 pekan terakhir. Dengan demikian album sudah berada di #1 selama 13 pekan, meski tak berturut, dengan penjualan sebanyak 53.000 kopi untuk pekan ini sebagaimana laporan Nielsen Music.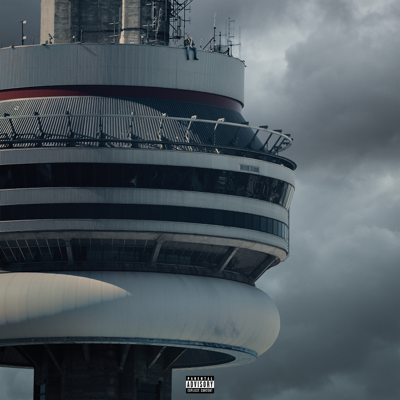 "Views" memiliki gap atau jarak terpanjang di antara posisi #1-nya dalam 3 tahun terakhir. Sebelumnya album "Babel" milik Mumford & Sons yang kembali meraih posisi #1 setelah absen selama 17 pekan.
Berada di #2 adalah album milik Mac Miller, "The Divine Feminine", dalam debut perilisannya. Album terjual sebanyak 48.000 unit, menandakan album Miller yang ke-4 secara berturut mengisi 5 besar saat dirilis, menyusul "GO:OD AM" (2015), "Watching Movies With the Sound Off" (2013) dan "Blue Slide Park" (2011).
Berikut 10 besar Billboard 200 untuk pekan ini:
1. "Views" – Drake (53,000)
2. "The Divine Feminine" – Mac Miller (48,000)
3. "Suicide Squad: The Album" – Various Artists (46,000)
4. "Sinner" – Aaron Lewis (42,000)
5. "Hard II Love" – Usher (38,000)
6. "They Don't Know" – Jason Aldean (38,000)
7. "Birds in the Trap Sing McKnight" – Travis Scott (II) (32,000)
8. "Blurryface" – Twenty One Pilots (28,000)
9. "The Very Next Thing" – Casting Crowns (28,000)
10. "Dig Your Roots" – Florida Georgia Line (25,000)
Related posts