Tampaknya kini akan ada penyanyi laki-laki Inggris baru yang siap untuk menyaingi kepopuleran Ed Sheeran. Ia adalah Rag'n'Bone Man.
Sang penyanyi telah menorehkan prestasi dengan mendapatkan penjualan debut terbesar oleh penyanyi laki-laki dalam satu dekade terakhir, mengalahkan debut Sheeran di tahun 2011 dan Sam Smith di tahun 2014. Album debutnya, "Human", telah terjual sebanyak 117.000 kopi di pekan pertama perilisannya, yang berarti sukses melampaui total penjualan album Top 20 lainnya. Luar biasa!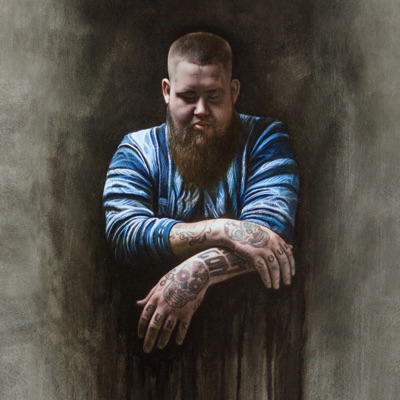 "A massive thank you for going out and buying my album, streaming it and making it such a success so quickly, it means the world to me," ungkap penyanyi yang bernama asli Rory Graham ini keepada Official Charts. "Number 1 album… smash!"
"Human" juga merupakan album dengan penjualan pekan pertama terbesar semenjak album "Blackstar" milik David Bowie yang dirilis tahun lalu, dan berada di belakang One Direction, Rebecca Ferguson dan Noel Gallagher's High Flying Birds dalam konteks penjualan pekan pertama di dekade ini.
Album dirilis pada Jumat, 10 Februari dan telah mendapatkan Critic's Choice di Brit Awards 2017.
Related posts