"Divide" Ed Sheeran Masih Betah Menjuarai Billboard 200
Haris, 5 years ago
0
1 min

read
497
Album ketiga Ed Sheeran, "Divide (÷)" masih berada di posisi teratas Billboard 200 di pekan keduanya. Album terjual sebanyak 180.000 unit di pekan perhitungan yang berakhir pada tanggal 16 Maret. Penjualan album mencakup sebanyak 87.000 unit dari penjualan secara tradisional, sebagaimana yang dilaporkan oleh Nielsen Music.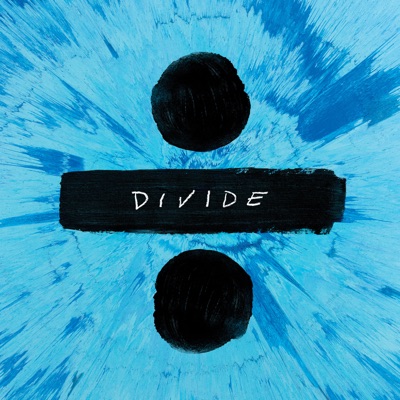 "Divide" menjadi album pertama selama 6 bulan terakhir yang berada di posisi 1 selama dua pekan pertamanya semenjak album soundtrack film "Suicide Squad" di bulan Agustus 2017.
Kesaktian album "Devide" terpaksa menahan laju album soundtrack film live-action Disney, "Beauty and the Beast", yang debut di posisi 3 dengan 57.000 unit dan menandakan sebagai debut terbesar di pekan ini. Album ini tidak hanya diisi oleh vokal para pemain filmnya, seperti Emma Watson dan Dan Stevens, namun juga Ariana Grande, John Legend, Josh Groban dan Celine Dion.
Prestasi soundtrack "Beauty and the Beast" ini lebih baik dibandingkan soundtrack animasinya di tahun 1991 lalu yang hanya mampu berada di posisi 19. Meski begitu, album sukses bertahan selama 76 pekan dan berhasil menjual sebanyak 2.3 juta kopi.
Berikut 10 besar Billboard 200 untuk pekan ini:
1. "Divide (division sign)" – Ed Sheeran (180,000)
2. "Hardwired…To Self-Destruct" – Metallica (102,000)
3. "Beauty and the Beast (2017)" Soundtrack – Various Artists (57,000)
4. "24K Magic" – Bruno Mars (54,000)
5. "Moana" Soundtrack – Various Artists (52,000)
6. "Future" – Future (50,000)
7. "Starboy" – The Weeknd (44,000)
8. "Culture" – Migos (42,000)
9. "HNDRXX" – Future (39,000)
10. "Trolls" Soundtrack – Various Artists (32,000)
Related posts