Salah satu pentolan Spice Girls, Emma Bunton, akhirnya akan merilis album baru lagi, yang pertama setelah 12 tahun terakhir. Album berjudul "My Happy Place" dan akan menjadi rilisan pertama Emma setelah bergabung bersama label BMG. Album akan dilepas pada tanggal 12 April mendatang. Album terakir yang dirilis Emma adalah "Life in Mone" di tahun 2006 lalu.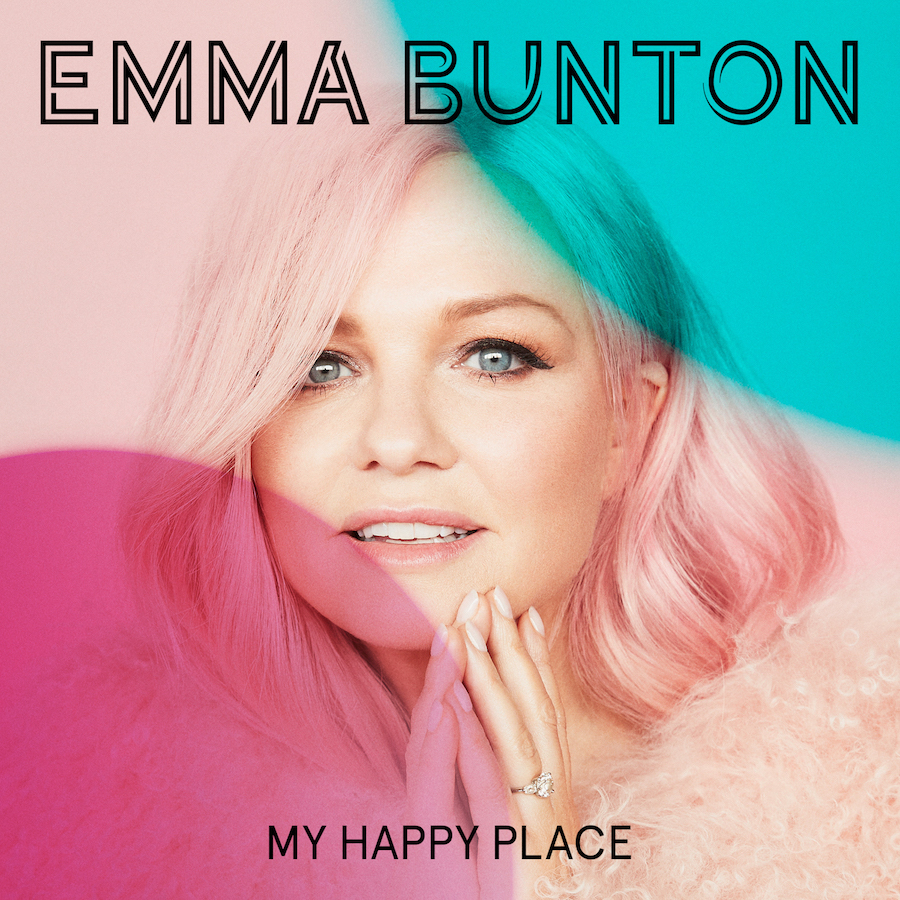 Album keempat sang Baby Spice ini akan menampilkan 8 cover untuk beberapa Lagu favorit-nya, dengan dua lagu sebagai tambahan, yaitu 'Too Many Teardrops' dan 'Baby Please Don't Stop', yang akan dirilis single andalan pada Rabu, 27 Februari besok.
Emma akan berkolaborasi bersama Robbie Williams dalam versi baru lagu klasik Spice Girls, '2 Become 1', sementara Will Young bergabung untuk cover lagu milik Dusty Spingfield, 'I Only Want To Be With You'. Emma juga akan berduet dengan sang suami, Jade Jones, di lagu 'You're All I Need To Get By' yang dipopulerkan oleh Marvin Gaye dan Tammi Terrell.
UPDATE
Sebagai cicipan pertama untuk album barunya, Emma Bunton telah merilis sebuah single berjudul 'Baby Please Don't Stop'. Dibantu tulis oleh Paul Barry dan Patrick Mascall, sepertinya Emma terinspirasi semangat retro dalam lagunya.
Sebuah pop mid-tempo dengan melodi manis, 'Baby Please Don't Stop' terdengar seperti sebuah lagu yang bisa dibawakan Emma di era 90-an. Kesan manis juga bisa ditemukan di video musik yang hadir menemani perilisan lagu. Tampaknya Emma ingin kita tersenyum saat mendengar atau menyaksikan visual untuk lagunya yang bisa disimak di bawah ini:
Related posts