Kehlani Tanggapi Skandal Selingkuh YG Dengan Lagu 'You Know Wassup'
Haris, 2 years ago
0
1 min

read
1277
Kehlani mencurahkan segenap perasaannya di dalam sebuah lagu baru berjudul 'You Know Wassup'. Sang penyanyi dan penulis lagu berusia 24 tahun ini mengalamatkan skandal perselingkuhan yang melibatkan sang kekasih, rapper YG, di dalam lagu.
Di dalamnya ia mengungkap betapa "terkejut" dan "malu" dirinya saat mengetahui ketidaksetiaan sang kekasih justru dari berita di media masa. Meski begitu, Kehlani tidak berapi-api saat meluapkan emosi-nya ini. Malah ia menghadirkan 'You Know Wassup' sebagai balad R&B yang melantun tenang dan chill-out.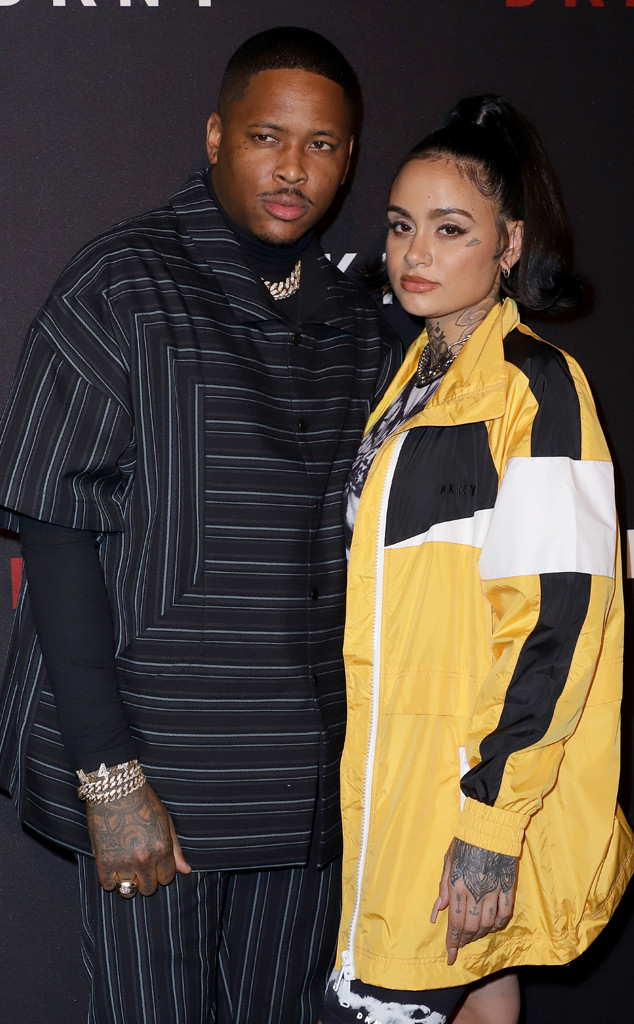 "It hurts to stay just as much as it hurts to walk away," nyanyi Kehlani. "It's been a day, we ain't spoken / All of me feels frozen, how could you let it go like that? / How come it always goes like that? Wondering where I mess up at."
Memang Kehlani awalnya tidak terang-terangan menyebut YG, yang bernama asli Keenon Daequan Ray Jackson, di dalam lagu, sampai masuk bait kedua di mana ia bernyanyi, "Still wanna be Mrs. Jackson, still wanna be a co-captain."
Meski membenci drama ini, namun akhirnya Kehlani menyebutkan jika YG masih sosok yang dicintainya. Tidak heran jika 'You Know Wassup' dilantunkannya dengan lebih perlahan dan tenang.
Related posts