French Montana Dituduh Memanipulasi Jumlah Streaming Spotify Lagunya
Haris, 2 years ago
0
1 min

read
984
Rapper French Montana dituduh menggunakan payola dan memalsukan jumlah streaming Spotify dengan menggunakan akun yang telah diretas untuk lebih mengangkat single barunya, 'Writing on the Wall', yang merupakan hasil kolaborasinya bersama dengan Rvssian, Post Malone, dan Cardi B.
Track dirilis di bulan November 2019 lalu dengan sambutan suam-suam kuku dan keluar dari top 200 Spotify selepas 5 minggu. Namun, sekitar Natal, lagu masuk kembali ke chart dan melompat ke posisi top 30 Spotify Amerika Serikat.
Di saat bersamaan banyak yang mengeluh jika akun Twitter mereka telah diretas dan digunakan untuk memutar lagunya secara berulang-ulang (looping).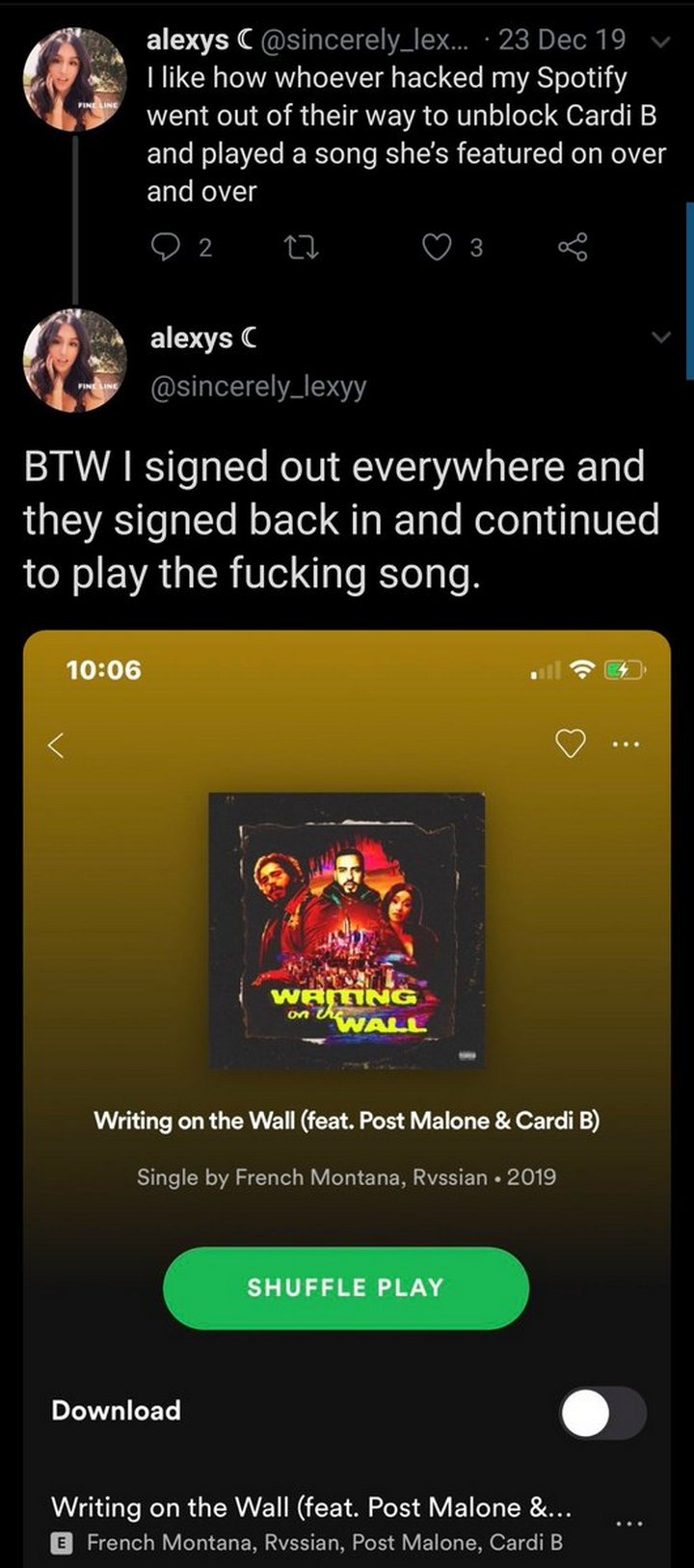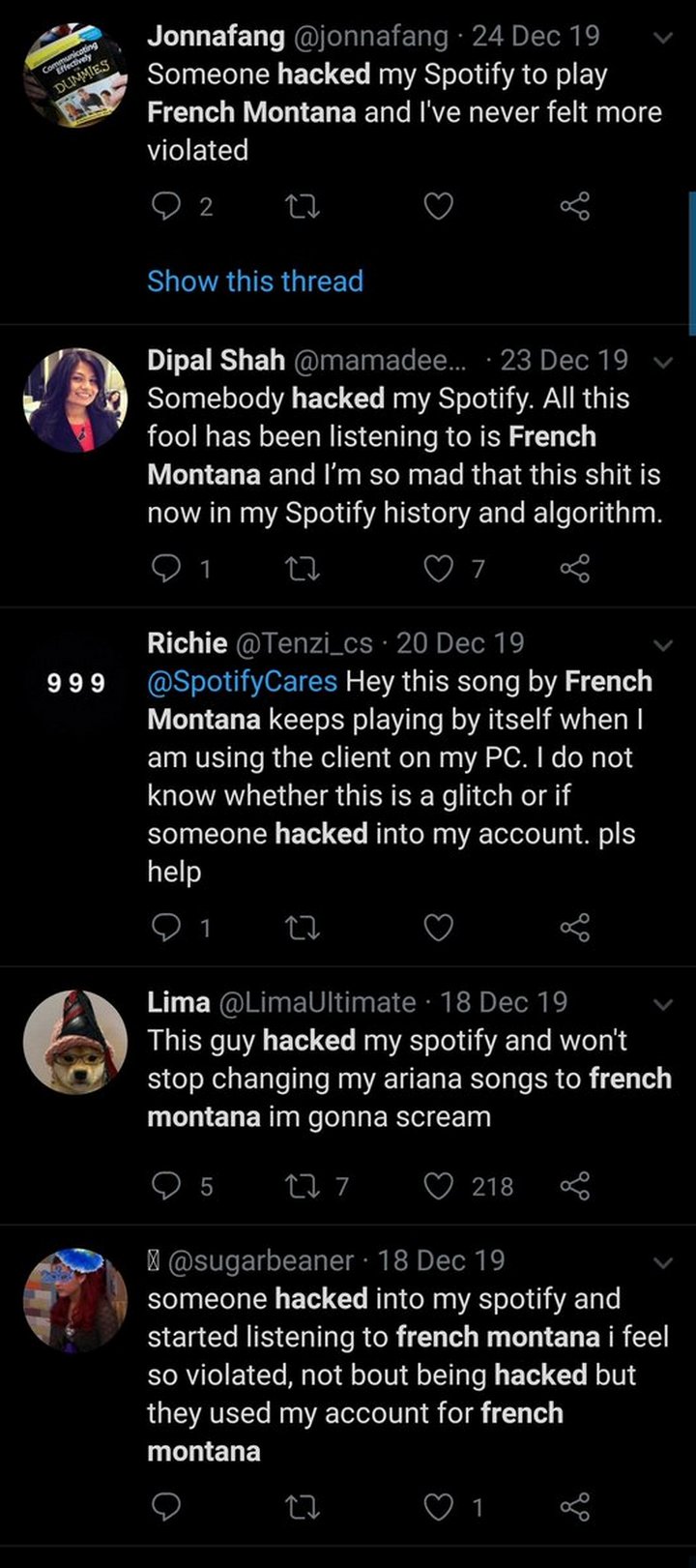 Sementara 'Writing On The Wall' mengalami kenaikan jumlah streaming di Spotify, kasus yang sama tidak terjadi di Apple Music. Bahkan perbedaan di antara mereka sangat kontras. Lagu mampu menembus posisi #21 di Spotify, namun hanya duduk di peringkat #1192 di Apple Music.
Belum ada tanggapan baik dari French Montana ataupun labelnya untuk tuduhan ini.
Related posts