Adam Lambert, Andra Day, dan Duran Duran telah ditambahkan dalam konser tribut virtual mendatang untuk David Bowie, "Just for One Day," yang akan diadakan tepat di hari ulang tahun sang legenda musik, 8 Januari 2021.
Tidak berapa lama kemudian, dimumumkan juga jika Boy George, Ricky Gervais, Taylor Momsen dan Gary Barlow bergabung dalam line-upnya. Konser amal ini juga akan menampilkan sebuah supergroup baru, Ground Control, yang menampilkan Dave Navarro dan Chris Chaney dari Jane's Addiction, Corey Taylor dari Slipknot dan Taylor Hwakins dari Foo Fighters.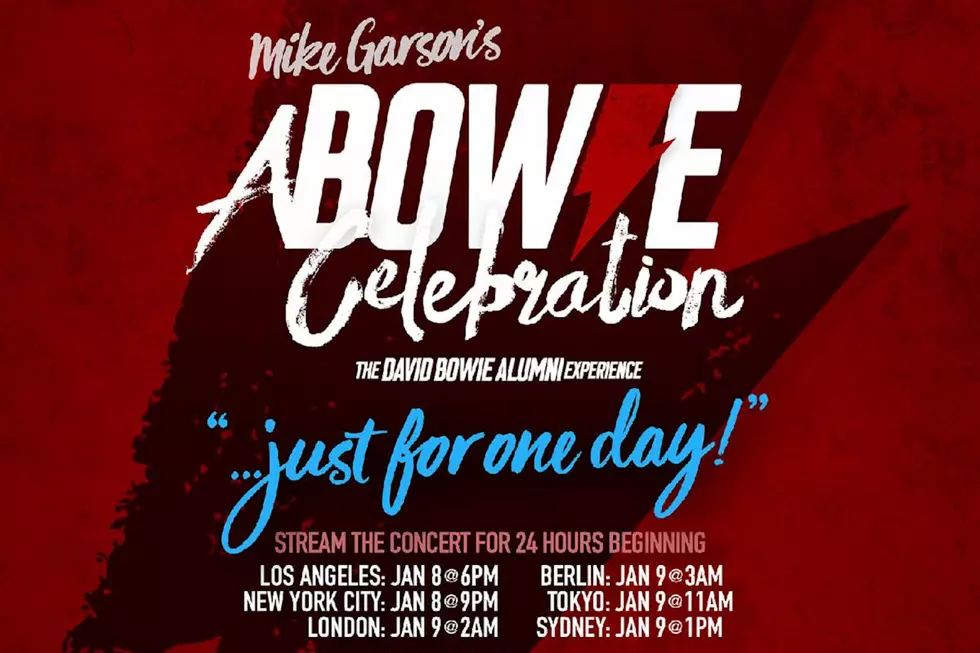 Tambahan lain untuk lineup acara adalah Yungblud, Michael C. Hall, Ian Hunter dari Mott the Hoople, Anna Calvi, Atticus Ross, Etty Lau Farrell dari Kid Heaven Orchestra, dan penyanyi How to Destroy Angels, Mariqueen Maandig Reznor. Mereka bergabung bersama lineup yang sebelumnya diungkap, yaitu Trent Reznor, Billy Corgan, Perry Farrell, Lizzy Hale, dan Macy Gray.
"Just for One Day" diorganisir oleh pianis lama Bowie, Mike Garson. Setiap $2 dari penjualan tiket (yang bisa dibeli di sini) untuk konser virtual ini akan didonasikan kepada Save the Children, lembaga swadaya masyarakat yang dulu didukung Bowie dengan sebuah penggalangan dana melalui konser ulang tahun ke-50 di Madison Square Garden di tahun 1997 lalu. Setiap pembeli tiket memiliki waktu 24 jam untuk menyaksikan selepas konser berlangsung.
Related posts