Produser Pop Peraih Nominasi Grammy, SOPHIE, Meninggal Karena Kecelakaan
Haris, 12 months ago
0
1 min

read
527
Ada kabar duka dari dunia musik di awal tahun 2021 ini. Musisi, penyanyi, penulis lagu dan produser peraih nominasi Grammy berdarah Skotlandia, Sophie Xeon, atau yang dikenal sebagai SOPHIE, telah meninggal dunia di usia yang masih terbilang muda, 34 tahun.
Pihak manajemen SOPHIE telah mengkonfirmasi jika ia meninggal dunia di pukul 4 pagi, 30 Januari kemarin, di kediamannya di kota Athena, Yunani. Penyebab meninggalnya adalah sebuah kecelakaan akibat terjatuh setelah memanjat untuk bisa melihat bulan purnama secara jelas.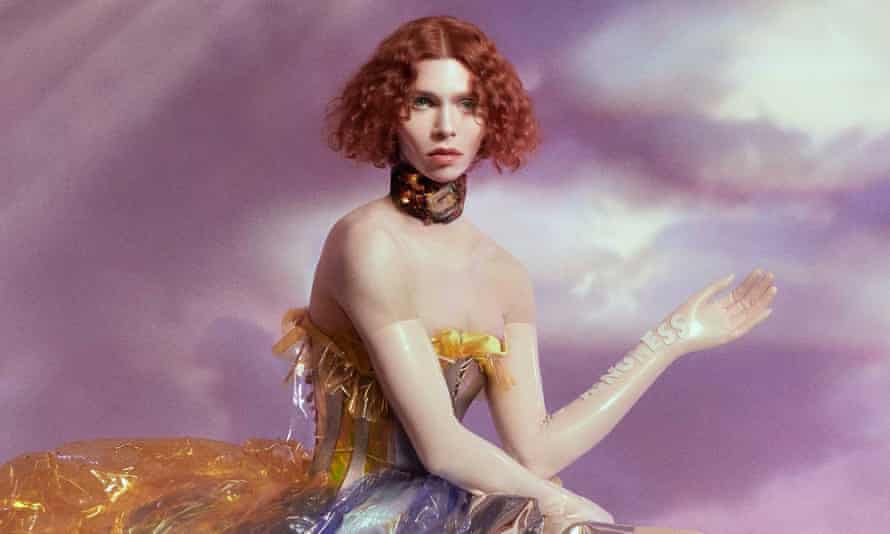 Lahir di Glasgow, Skotlandia, pada tanggal 17 September 1986, SOPHIE adalah pionir dalam sound musik yang baru dan merupakan salah satu artis paling berpengaruh di dekade terakhir ini. Bukan hanya karena produksi dan kreativitasnya yang brilian, namun juga karena pesan yang disampaikannya sebagai seorang artis transgender. Sebuah ikon dari kebebasan.
SOPHIE yang juga pemilik label berbasis Inggris, Transgerssive, telah berkolaborasi bersama banyak nama penting di dunia musik, seperti Madonna ('Bitch, I'm Madonna'), Namie Amuro ('B Who I Want to B'), Charli XCX ('Vroom Vroom'), ITZY ('24HRS'), dan banyak lagi.
Sebagai musisi, SOPHIE debut di tahun 2013 dengan single 'Nothing More to Say'. Sejauh ini ia telah mengerjakan dua album, kompilasi "Product"( 2015) dan juga "Oil of Every Pearl's Un-Insides" (2018). Single terakhir yang dirilis SOPHIE adalah 'Unisil' yang dirilis di tanggal 28 Januari 2021 lalu.
Selamat jalan SOPHIE. Will be missed!
Related posts