Shawn Mendes' 'Wonder' Does Make Us Wonder
welly, 12 months ago
0
3 min

read
1687
While it might not be his best, it is definitely his most honest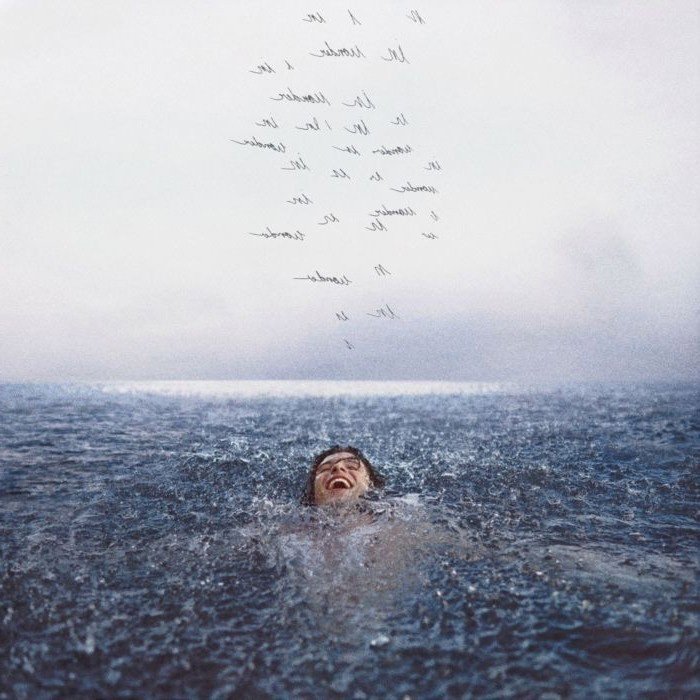 'Wonder' is Shawn Mendes' fourth LP, which is quite an impressive feat for a pop artist as young as twenty-two years old. His self-titled third LP successfully delivered a statement that Mendes is here to stay. This time around, Mendes attempts to deliver a more vulnerable one.
The music video for the lead-single–also titled "Wonder"–couldn't be a better representation of what the whole album is all about. For the course of 14 tracks and 40 minutes, Mendes clears away the smokes and mirrors called "teen stardom" in order to reintroduce himself as a raw, relatable human being. With "Call My Friends" and "Song For No One", Mendes shows that he gets lonely just like the rest of us mortals. With "Look Up at the Stars" and "Piece of You", Mendes shows that even after years of releasing some of the finest romantic pop tunes in 2010s, he is still not immune to the so-called puppy love.
He sharpens the funk sound he once experimented in his third LP with danceable tracks "Higher" and "Teach Me How to Love". Mendes is still at his finest when he keeps things sweet and simple, as evidenced in "24 Hours". For the territories he has charted before in his previous LPs, Mendes shows growth and more solid confidence. The tricky territory, however, is the uncharted one–which is when Mendes tries to narrate the hardship of being a superstar.
There is a very thin line between sharing one's woes and making oneself understood. Mendes' duet with Justin Bieber in "Monster" could have been the heartbreaking centerpiece which sends his latest body of work to the top of critics' choice list. Unfortunately, the occasional clunky lyricism ("I was fifteen when the world put me on a pedestal" could be perceived as a humblebrag") and lack of chemistry between the two young juggernauts make "Monster" fall a bit short. The same issue is also found on similarly-themed tracks such as "Intro" and his lead-single "Wonder".
There are two sides to every coin and every LP. On one side, the whole catalog still delivers wholesome pop hooks that skyrocketed Mendes from his childhood bedroom to stadium arenas. Extra point should definitely be added for Mendes' bravery in sharing some of his life journal entries in his lyrics. On the other side, however, when heartfelt authenticity is wrapped in scattered delivery, the payoffs only leave us the listeners wonder: where would Shawn Mendes go from here on out?
IN A NUTSHELL:
+ 'Wonder' pushes Shawn Mendes to take more personal risks unlike his previous LPs, signaling growth and maturity both as a person and as an artist
– Clunky lyrics and cluttered production tend to undermine the album's overall authenticity
RECOMMENDED TRACKS:
"24 Hours", "Teach Me How to Love", "Look Up at the Stars"
ABOUT THE WRITER
Felix Martua is a writer, editor, traveler, curator, and cataloger for music, entertainment, and all things pop culture. He can be reached at [email protected]
Related posts