Sulit untuk tidak mengatakan Park Hye Jin sebagai musisi multi-talenta, karena sosok kelahiran Korea Selatan dan berbasis di Los Angeles ini berstatus bukan hanya sebagai penyanyi, tapi juga produser, rapper, dan DJ. Selepas beberapa single dan EP yang sukses mengangkat namanya, ia kini meluncurkan album debutnya, "Before I Die."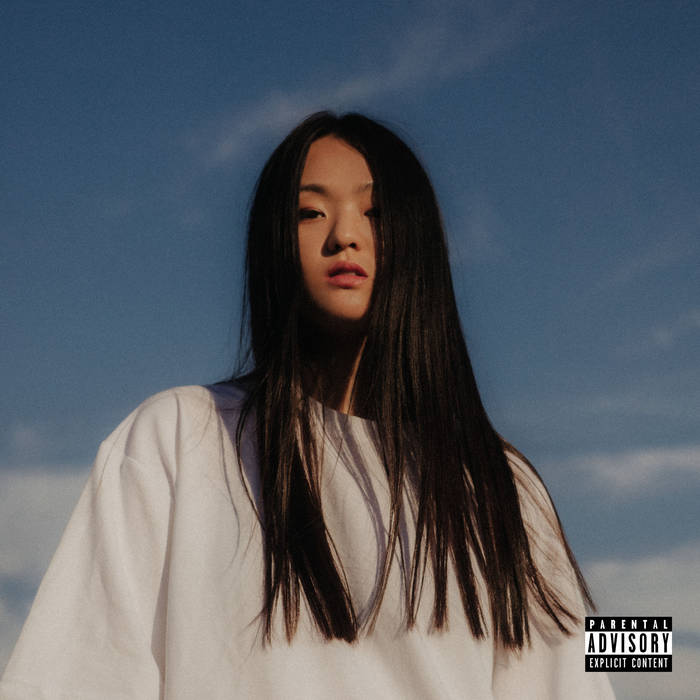 Park Hye Jin bileh memiliki rasa percaya diri untuk melepas album beramunisi 15 track ini, karena ia telah mendapat dukungan dari banyak publikasi kenamaan, sebut saja Rolling Stone, Pitchfork, FADER, DAZED, i-D, Resident Advisor, dan Hypebeast.
Bukan hanya itu, nama Park Hye Jin juga masuk dalam banyak daftar "Best of 2020" yang dikurasi seperti oleh Billboard, The Guardian, NYLON, dan sebagainya, selain "Essential emerging artists for 2021" versi NME, serta didaulat oleh Stereogum sebagai "One to Watch."
Untuk merayakan perilisan album, Park Hye Jin juga melepas video musik untuk single 'Let's Sing Let's Dance,' sebuah track dance yang menampilkan vokal bak mantra dengan latar permainan piano serta bass yang menghentak. Klip disutradarai oleh Kevin Lombardo (Omar Apollo, Gus Dapperton, Channel Tres).
Berikut tracklist untuk "Before I Die":
1. "Let's Sing Let's Dance" 03:50
2. "I Need You" 03:03
3. "Before I Die" 03:06
4. "Good Morning Good Night" 02:52
5. "Me Trust Me" 01:33
6. "Where Did I Go" 02:08
7. "Never Give Up" 02:20
8. "Can I Get Your Number" 03:14
9. "Whatchu Doin Later" 02:57
10. "Sex With Me (DEFG)" 02:28
11. "Where Are You Think" 01:34
12. "Never Die" 03:32
13. "Hey, Hey, Hey" 04:56
14. "Sunday ASAP" 02:17
15. "i jus wanna be happy" 03:35
Related posts