Setelah minggu lalu sukses duduk di #1 Billboard 200 berkat album barunya, "Beauty Behind the Madness", The Weeknd ternyata masih betah bertahan di posisi yang sama di minggu keduanya. Album berhasil mengumpulkan sebanyak 145.000 kopi.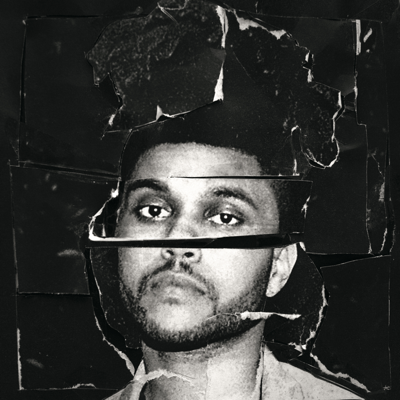 Berada di posisi #2 adalah album milik band pengusung rock asal Kanada, Five Finger Death Punch, "Got Your Six" dengan 119.000 kopi. Menyusul di posisi #3 adalah album debut Travi$ Scott, "Rodeo" dengan 85.000 kopi dan mengekor di #4 adalah band Iron Maiden, dengan album baru mereka, "The Book of Souls" yang terjual sebanyak 75.000 kopi.
Menariknya, EP kedua milik Toye Sivan, "Wild", kembali duduk di nomor #5, dengan penjualan sebanyak 50.000 kopi, setelah EP pertamanya, "TRXYE" juga debut di posisi #5 saat dirilis di bulan Agustus 2014.
Berikut 10 besar Billboard 200 untuk minggu ini:
1. "Beauty Behind the Madness" – The Weeknd (145,000)
2. "Got Your Six" – Five Finger Death Punch (119,000)
3. "Rodeo" – Travi$ Scott (85,000)
4. "The Book of Souls" – Iron Maiden (75,000)
5. "Wild" – Troye Sivan (50,000)
6. "Kill the Lights" – Luke Bryan (45,000)
7. "1989" – Taylor Swift (43,000)
8. "Badlands" – Halsey (35,000)
9. "X" – Ed Sheeran (27,000)
10. "DS2" – Future (25,000)
Haris
CreativeDisc Contributor
@oldeuboi
Related posts