Interview With Cody Simpson
welly, 9 years ago
0
2 min

read
1024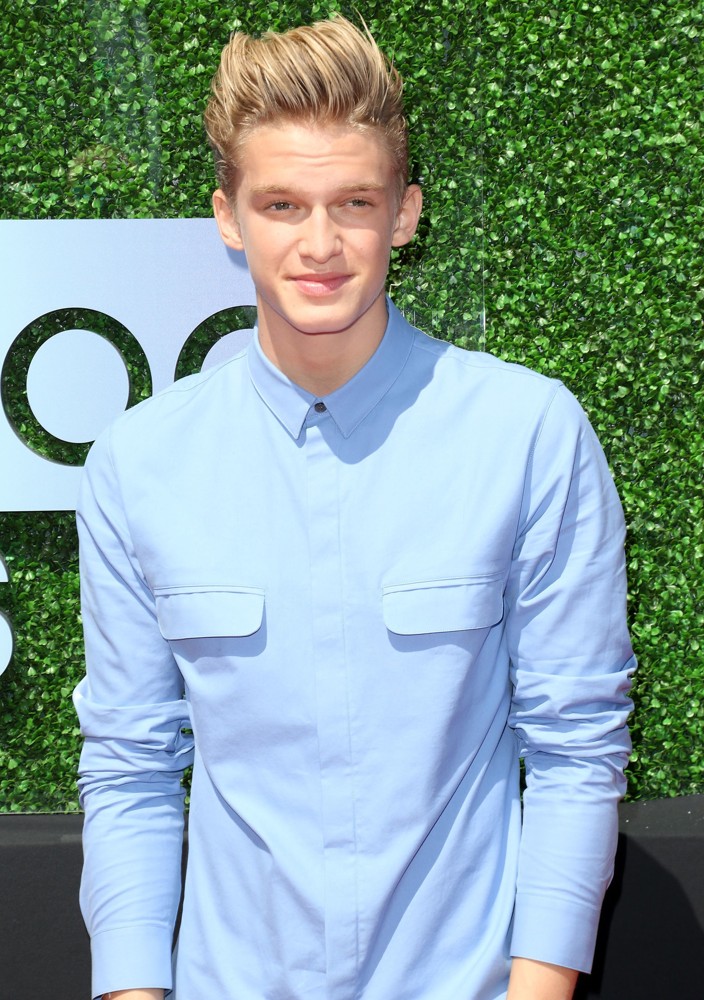 – Hi Cody Simpson, tell us about your new single Pretty Brown Eyes?
Pretty Brown Eyes was a song I created as an anthem for all the girls with brown eyes. Everywhere you go you see girls with brown eyes, it's a pretty universal trait.
– How about your new album Surfers Paradise?
The album has a classic summer feel. It's a lot of fun mixed in with some mellow acoustic vibes.
– You just got your very first headlining tour in Europe. How was it?
Touring Europe was an incredible opportunity. I got to travel to so many amazing places and meet so many great people. It's a surreal feeling to wake up in a new city or country every morning.
– You also have a tour in US & Canada too? How about Asia and especially Indonesia?
I'm touring the US & Canada this summer. I'm in the middle of rehearsals as we speak. I would love to come to Asia and meet all of my incredible fans over there. I think I'll have to talk to my manager a.s.a.p!
– What do you think of your hectic life and activities these days? Do you ever like wanting to actually free from all of it just once in a while?
Life is both crazy and hectic these days but I wouldn't trade it for the world. I love what I do. There are times when I wish I could just chill with friends but the positives in my life always outweigh the negatives.
– Any plan to have an acting career?
Haven't really thought about acting as of now. Anything is possible but music is, and will always remain my first priority.
– Any singers that you would love to collaborate someday?
I would love work with Jack Johnson, Ed sheeran, or Bruno Mars one day. That would be incredible.
– Thank you for your time, Cody!
Special thanks to Sugi & Warner Music Indonesia
Related posts